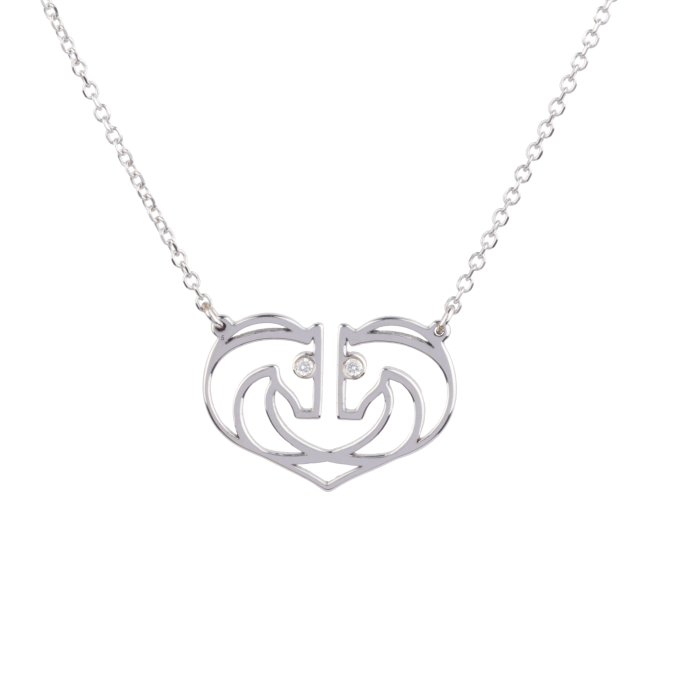 Two Horses One Heart Diamond - White Gold Necklace
Necklace with oppositely facing horses with diamond meshes 0.008ct in figure heart shape, white gold K14(585). The chain can be worn at 38cm or 42cm.
Element's Dimensions: 0.97*1.40cm
Maria Anastasia Equestrian Jewellery creations are accompanied by a certificate of authenticity, which is a guarantee for their manufacture and materials. Each Maria Anastasia Equestrian Jewellery has two certification seals: one with the manufacturer's code and one with the gold grades. All jewellery are shipped in luxurious packaging.